Minus the bear - daytrotter session - Minus the Bear - Wikipedia
The last time we saw the guys from Minus The Bear, they were destroying our Undercover sign during an awesome cover of Fugazi's "Waiting Room." A couple months after the fact and we've (mostly) forgiven them. To bury the hatchet, we sat down with them at this year's Riot Fest in Chicago to talk about their biggest musical influences, which include obvious picks (Pink Floyd), and a few surprises (The Cardigans).
BIG ANNOUNCEMENT: Our VOIDS tour is heading to the UK and Europe this June, joined by Joan of Arc! We can't wait to be back. Tickets and VIP ticket bundles go onsale this Friday at 10 AM GMT. See you soon!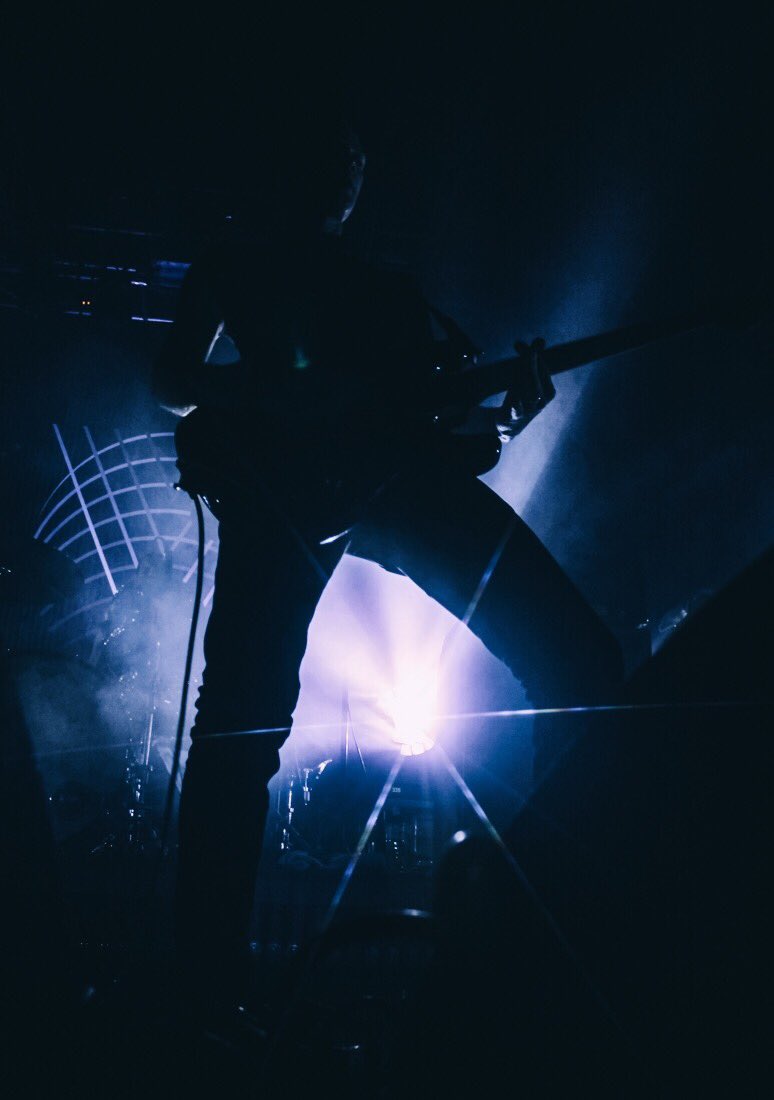 qy.roenfanz.info